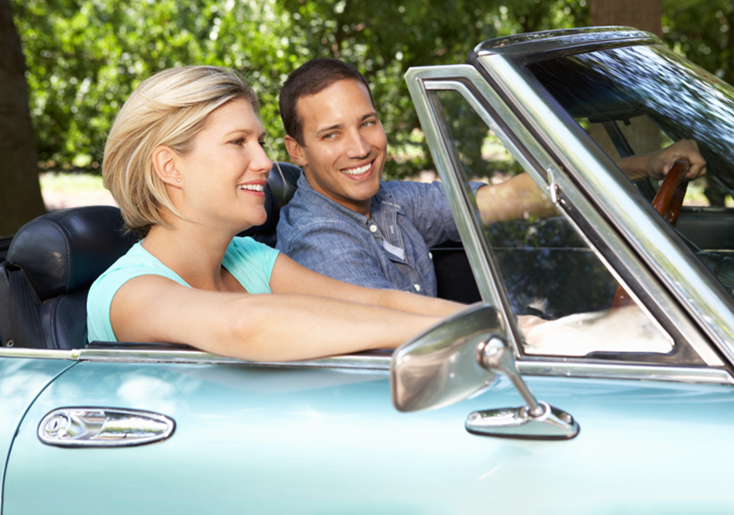 Auto Insurance
Oregon is a state filled with natural sites that make residents want to drive around the state on any given weekend. There is little worse than driving around The Beaver State with inadequate insurance. The agents at Metro Insurance Group LLC can help you understand the insurance requirements outlined by the state, so you remain compliant with the law.
What are the state minimums?
Oregon requires all drivers to show proof of at least liability insurance. Bodily injury limits must cover at least $25,000 per person or $50,000 per incident. Property damage coverage should be no less than $20,000 per accident.
State law also requires personal injury protection (PIP) of no less than $15,000 per person. The minimum policy limit for uninsured/underinsured drivers is $25,000 per person or $50,000 per incident.
Is the minimum enough?
Many drivers may find the state minimum to be insufficient in covering all expenses. Oregon is a no-fault state, which means drivers pay for their own medical bills regardless of who caused the incident. Still, you should have enough PIP coverage to keep you from having to go into your personal bank account to pay for medical care caused by accident.
How much auto insurance do you need?
The amount of auto insurance you may need depends on several factors, which include your lifestyle preferences. It is also important to consider if teenagers will be included in the plan. A policyholder may select a higher monthly premium in exchange for more protection for the newest driver in the family.
The agents at Metro Insurance Group LLC can help you create the auto insurance plan that best suits your lifestyle. Our experts will listen to your preferences and thoroughly explain how every element of your indemnity plan benefits you and your family. Call Metro Insurance today to get started with a quote for coverage!