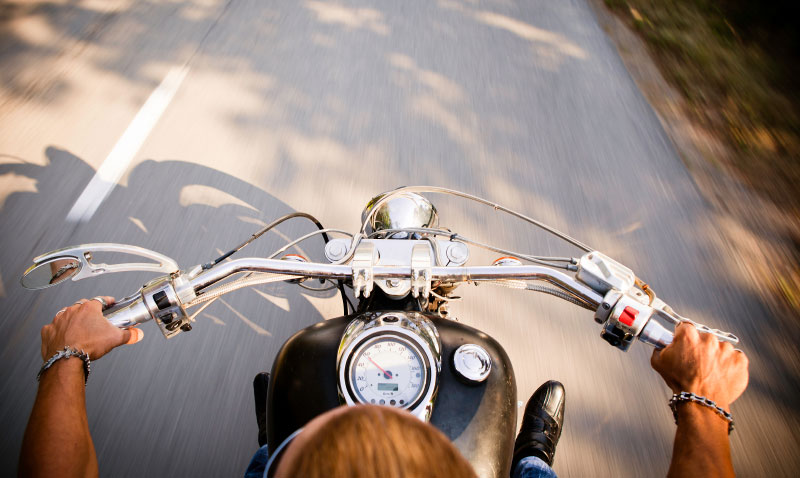 Motorcycle Insurance
Since motorcycle insurance is a statutory requirement in Oregon, Metro Insurance Group LLC has suitable and different types of affordable coverage for our customers. Our main objective is protecting our customers while considering their pocket. We have a standard plan that comes with preselected coverage options and a custom plan that is handpicked to suit every individual's unique needs. Moreover, most of our coverage is available at the lowest rate currently, so that even if your motorcycle is paid off, you can still make the most of our competitive rates.
Why Choose Us
We can offer coverage that gives our customers the option to trade in their old motorcycles or fix issues at a fraction of the cost. This is the best way to help you keep your savings intact for that long drive along the coast next Summer. Our clients' commitment goes as far as ensuring that their motorcycle is deemed street legal by offering a check-up and recommendations about coverage.
Towing the Legal Line
It is without a doubt that Oregon is the best place for riding, but unfortunately, it has several strict drivers' requirements. For instance, riders are expected to have a specific minimum cover amount for death or bodily injury for either one person or more and property damage. At Metro Insurance Group LLC, we do all the paperwork for our prospective customers to see if they comply at no additional cost. If they don't, we take care of any outstanding documents on their behalf. We worry about the pesky details as well to ensure efficient quality service for all our customers.
Be sure to come by our offices or give our representatives at Metro Insurance Group LLC a call today to get the best out of your insurance needs.