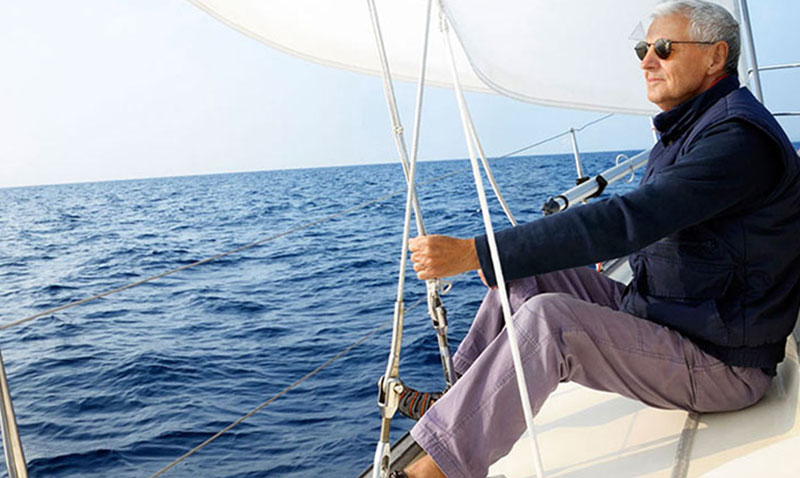 Boat/Watercraft Insurance
Oregon has seen increased popularity of boating activities over the past 15 years. And with the meteoric rise of boats, the number of boating accidents have increased. There are nearly 80 boat accidents every year in Oregon.
In light of the above inherent dangers, insuring your boat is a worthwhile pursuit. While the state of Oregon doesn't mandate boat insurance, considering purchasing one helps you to maintain a stress-free boating experience.
At Metro Insurance Group LLC, situated in Oregon, we offer a wide array of insurance plans for your boat, jet-ski, and other watercraft. The following list captures boat insurance coverage options that we offer:
Comprehensive and collision cover: Protects your boat in case there is a collision. Damages are covered regardless of who is at fault. Collision cover applies if there is a collision between your boat and another boat or object. Comprehensive covers your boat if any other non-collision related event like vandalism, fire, or theft. This cover not only insures your boat while on water but also protects your boat while in storage and when on transit.
Property damage: Covers your legal liability for injury caused to another person or damage caused to someone's property. This cover deters you from incurring out of pocket expenses to cater for the medical bills and damage costs resulting from the accident.
Medical payments: This option covers medical expenses for you or when someone in your boat is involved in a boat accident.
Uninsured boater: Protects you against uninsured boaters (who are at fault) damage your boat.
How much do I expect boat insurance to cost me?
In the US, the average boat insurance cost per annum ranges from $300 to $500. However, your boat insurance could cost you to the tune of over $1,000 annually. The following factors determine the amount of boat insurance premiums:
Size of the boat
Frequency of using the boat
Your boating experiences
Where you use the boat
You probably have invested hundreds, if not thousands of dollars, in your boat. The next step is to source boat insurance. The good thing is that Metro Insurance Group LLC, located in Oregon, provides different boat insurance options at competitive prices. Please contact us today.