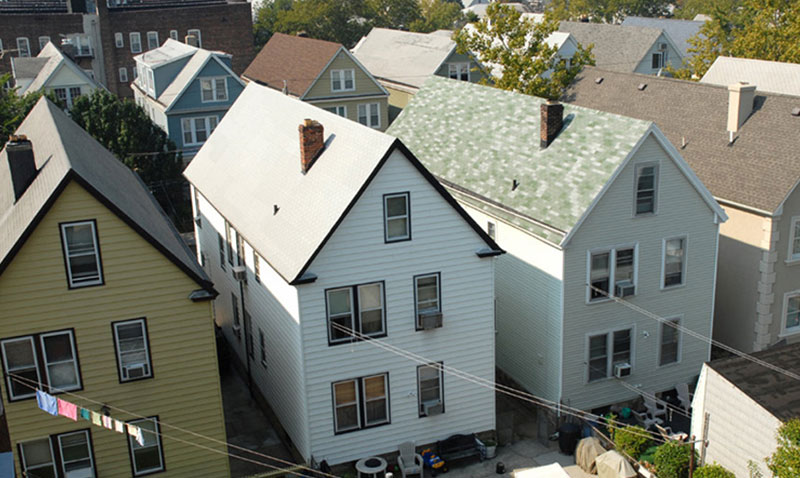 Renters Insurance
Renter's insurance is not mandatory in Oregon, but your landlord may require you as a tenant to purchase a policy. However, it's vital to acquire some form of coverage as a tenant since your landlord has no financial obligations for losing your personal property.
Statistics reveal that the average renter's insurance premiums in Oregon are approximately $163 per year, which is just $11 lower than the national coverage. Renters insurance policy is primarily designed to protect you with your personal possession if an unexpected event happens as an Oregon resident who has leased or rented an apartment. It's essential to obtain outstanding renters' insurance because your landlord's insurance policy does not protect your personal belongings.
Get a Renter's insurance quote today at Metro Insurance Group LLC offices, and we will show you how simple and affordable it is to protect what you care about. A renter's insurance policy purchase through Metro Insurance Group LLC provides low-cost coverage for you and your belongings against perils such as:
Theft.
Vandalism.
Fire.
Windstorm.
Smoke damage.
Water damage.
Guest's injuries.
What does Renters insurance cover?
The commonly personal items covered include:
Furniture.
Clothing.
Electronics and appliances (computers, televisions).
Additional expenses if your condo is uninhabitable.
Caters to costs arising from damages of other people's property.
Pays for medical bills inclusive of legal fees in case a guest is injured while on your premises.
Types of Renters coverages.
Personal property damage: If your personal belongings are damaged by a covered peril stated in your policy document, for example, fire, theft, or vandalism, your renter's insurance company will pay the cost of damage up to your policy's limits.
Personal liability: This form of coverage pays for lawsuits arising from someone else's injuries or property damage you are deemed liable. This policy will cater to liability costs, inclusive of your legal defense.
Additional living expenses: If your rental apartment is rendered uninhabitable after destruction from a covered peril, your renter's insurance policy will cover additional expenses such as hotel bills, restaurant meals, and other expenses.
Medical payments: This is a type of policy which is limited for medical cost if a guest is injured on your property.
Purchasing a renters insurance policy guarantees a tenant with substantial financial protection against prevailing catastrophes. However, it's prudent to comprehend exactly which events you will be covered for and which will be excluded. Contact us or visit our Metro Insurance Group LLCoffices today for more information about renters insurance