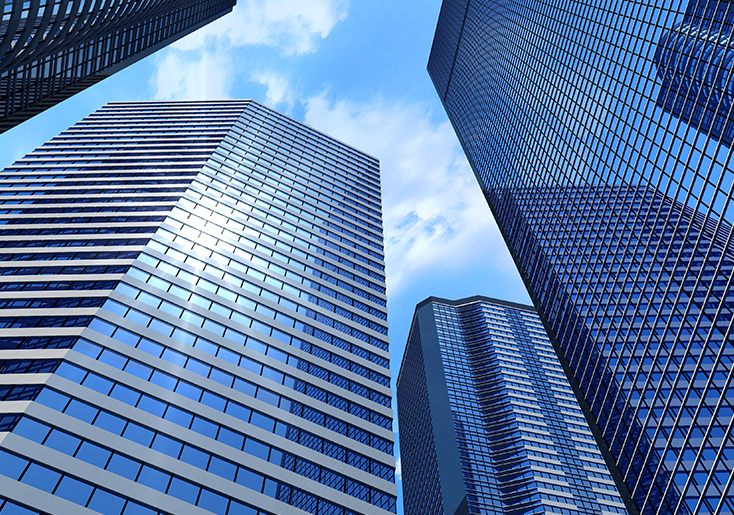 Business Insurance
Commercial insurance laws vary from one state to another. Oregon federal law requires employers with more than one employee to carry a worker's compensation policy. Statistics show that small businesses, approximately 368,000, employ over half of the workforce in Oregon. As a small business owner in Oregon, it's prudent to consider and evaluate several types of commercial insurance policies to shield you against various risks related to your daily operations, employees, and property. Initiating a business enterprise in the state of Oregon devoid of commercial insurance could land you in expensive lawsuits and high costs in recovery missions that might culminate into financial ruins.
In order to succeed in a competitive market, a business must minimize risk to the greatest extent possible. With the right commercial insurance policy, you can protect your investment from any number of possible threats. No matter whether the damage was caused by fire or as a result of the third-party liability of your employees, commercial insurance provides you the peace of mind you need to remain focused on running your business.
Commercial insurance has much higher limits of coverage because there's typically more property at stake. Do you want to get a customized commercial insurance policy that matches your needs? Visit us today at Metro Insurance Group LLC offices and speak to our compassionate and professional agents to quickly and efficiently get the right commercial insurance policy for your business venture.
Types of commercial insurance policies
We consult on the following types of commercial insurance:
Commercial Auto
BOP (Business Owners Policy)
Commercial General Liability
Professional Liability
Product Liability
Excess Liability
Investment Properties
Vacant Commercial Property
Workers Compensation
Looking for something else?
With years of experience in the business, we are confident that we can find a solution that suits your needs. Contact Us for more information.