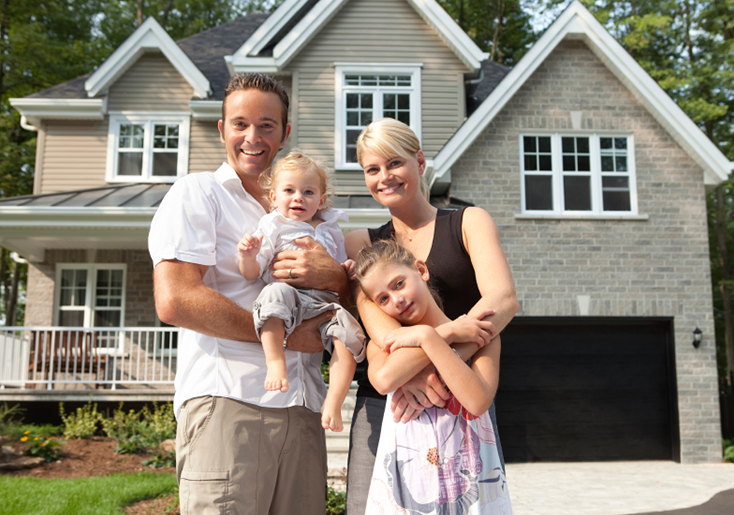 Home Insurance
Home insurance is a vital financial tool for about 62% of Oregon residents who own a home. However, Oregon has milder weather compared to some Western Coasts States; it's prudent to keep heavy snowfall and increased risks of wildfires into consideration when purchasing a homeowner's insurance policy in Oregon.
It's estimated that the cost of a home insurance policy in Oregon is about $793 annually; however, policy premiums can differ greatly depending on specific factors related to your home as well as the detail stipulated on your policy document. These factors that are used to determine your premium rates include:
Condition and style of your building.
Claim history.
Credit history.
Location.
Policy deductible amount.
Homeowner's insurance shields your home and personal property against prevailing damages. It pays for medical expenses in case someone gets injured while residing on your premises. Homeowner's insurance policy is not mandatory in Oregon, but mortgage lenders will require some basic form of homeowner's insurance in most cases. This form of coverage caters to both damages to property and liability and legal responsibility for any injuries and property damage caused by the policyholders and family members to other people.
This coverage is inclusive of damages caused by your household pets. Sometimes finding the perfect homeowner's insurance company can be challenging. We at Metro Insurance Group LLC will equip you with the practical tools and insights you require to make informed decisions on landing a spectacular customized quote fitting your needs and budget.
Basic-form covered perils by a homeowner's insurance policy.
Explosion.
Fire.
Lightning.
Windstorm.
Aircraft or vehicle collision.
Windstorm.
Vandalism.
Smoke.
Riot or civil commotion.
Some events are excluded and will not be covered under the homeowner's insurance policy in some circumstances. These includes:
Floods.
Earthquake.
Neglect.
Ordinance of law.
War.
Nuclear hazards and intentional acts.
Are you a homeowner in Oregon and its surrounding environs? Feel free to call or visit us at Metro Insurance Group LLC offices for more information about acquiring an affordable home insurance policy that guarantees you and your house ultimate protection when unexpected eventualities strike.