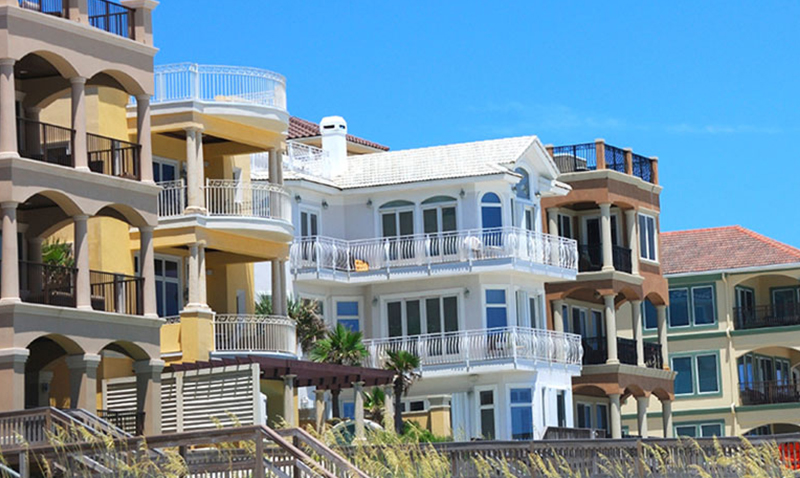 Condo Insurance
If you have bought a condominium, the bank will surely require you to have condo insurance to protect your investment. However, the minimum insurance required by the financier may not be sufficient, and you may need greater coverage to protect your personal belongings, civil liability, or fees that may be charged to your account due to expenses incurred by a claim in the common areas of the building. Metro Insurance Group LLC is one of the few insurance companies that offer reliable condo insurance to those around Oregon.
The Story
In addition, you never know when an incident may happen that requires good insurance coverage. Such is the case where a married couple living in a condominium had the bad luck that a neighbor's water heater broke, causing a strong spill of water that reached their condo unit. The couple had just installed a beautiful wood laminate floor from the apartment's living room and dining room entrance. There was water coming from the neighbor's house, and so, the entire new floor was damaged, having to be completely replaced.
Avoid Mishaps
Where did the money come from to repair the condominium? Well, it turns out that neither the couple nor the neighbor had their own insurance policy. So they had to go to court to force the person responsible for the incident to pay for the damages caused. This is a very unpleasant situation, which, if you had insurance, could have been avoided.
The Two Policies
The moral of the story is that to protect your condominium, you will need two separate policies:
A condo insurance policy covers structural improvements, personal possession, and living expenses if you become a victim of theft, fire, or natural disaster.
Master insurance policy where the condo association grants you coverage. However, the coverage is only for common areas you share with other condo owners in the same building. You get coverage for physical damages and civil liability. Coverage for the physical damages includes the corridors, roof, stairs, and boilers, etc.
Contact A Professional
It is important that you buy enough coverage to replace your building. Your building's replacement cost is not the market value of all the units added, but the amount it costs to rebuild your building. If you live in Oregon and own a condo, contact Metro Insurance Group LLC for condo insurance so you can get full coverage of your unit, inside and out.